Weatherizers Without Borders is proud to have an incredible Virtual Campus, a platform where we offer practical courses focused on fair and sustainable housing. The courses we offer are the result of our extensive experience in the field of sustainable housing, spanning over 10 years and encompassing hundreds of homes in various cities across the region. They are also informed by our ongoing research in the realm of low-income housing.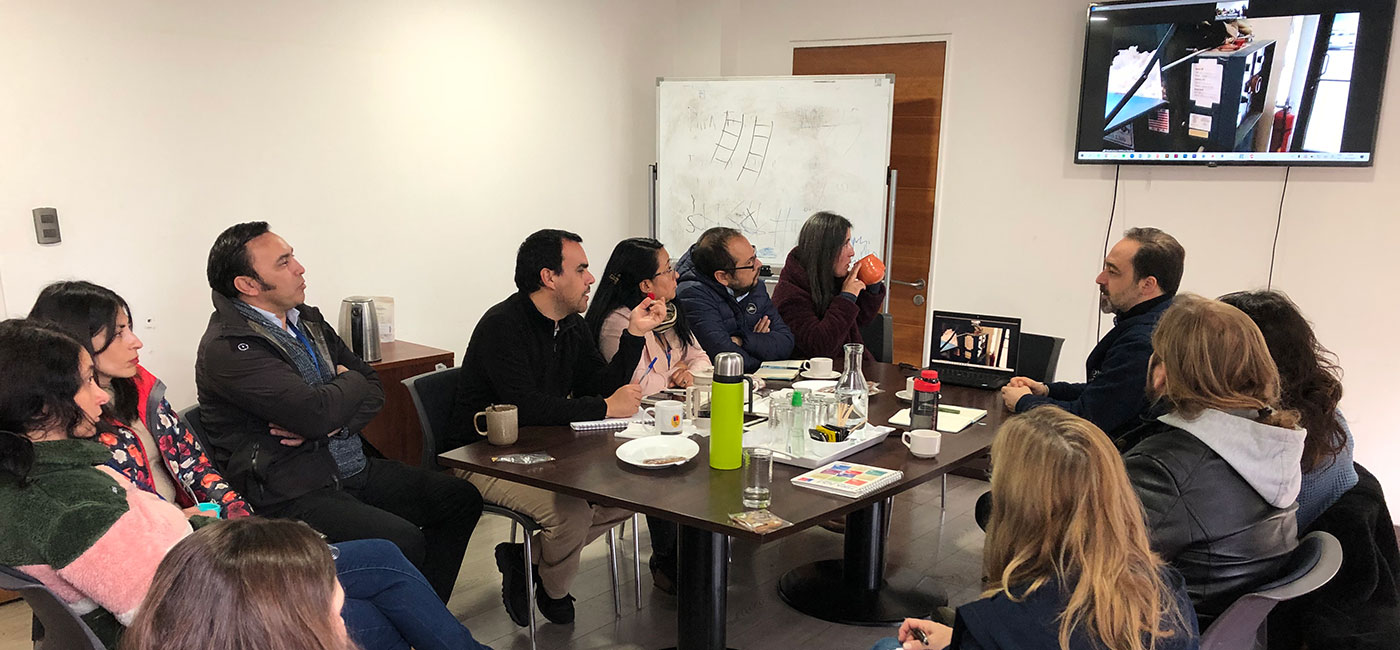 Our training programs are designed to convey the scientific and technical knowledge of the Science of Housing. By equipping public officials, specialists, educators, and construction professionals with the necessary skills and insights, we aim to advance the cause of fair housing and promote sustainable practices. Through these courses, we highlight the importance of health, safety, inclusion, and sustainability as integral components of fair housing.
For example, this year, several technical and social officials from the Ministry of Housing and Urbanism of Chile (MINVU) completed the Sustainable Home Level Diagnosis course. This course, along with others in our curriculum, provides training on the aspects of health, safety, inclusion, and sustainability that are inherent in fair housing. By empowering professionals with the knowledge and tools to implement sustainable practices, we move closer to our goal of highlighting the right to fair housing as a fundamental public policy.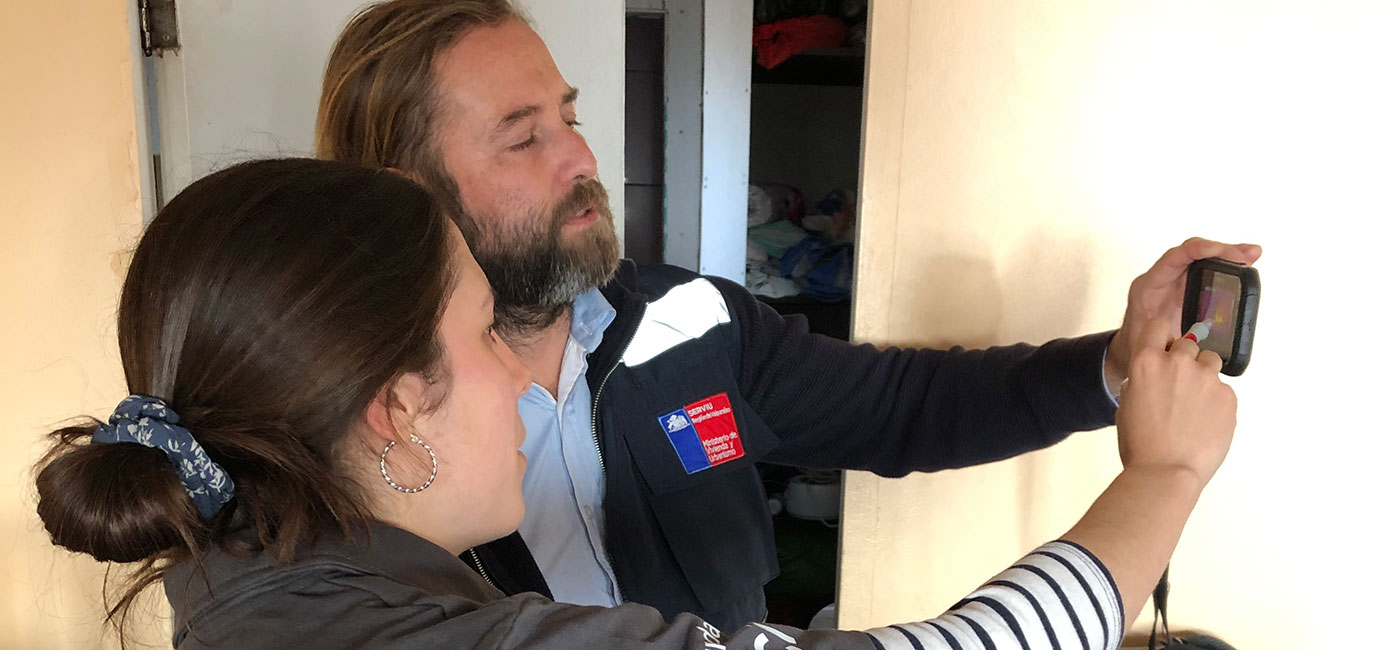 The curriculum of our courses is built upon our practical experience, ensuring that the content is relevant, applicable, and grounded in real-world scenarios. Participants gain valuable insights into the intricacies of sustainable home design, energy efficiency, indoor air quality, and other critical aspects of creating housing that is both equitable and environmentally responsible. We continue to make progress in practical training for technical and social officials from MINVU at the Valparaíso Regional Office.
Through these training initiatives, WWB is actively contributing to the development of a skilled workforce in Argentina, Chile, and other countries. We firmly believe that empowering professionals in the housing sector with the knowledge and tools to implement sustainable practices will lead to widespread positive change. Together, we can build a future where fair and sustainable housing is accessible to all, creating communities that thrive.